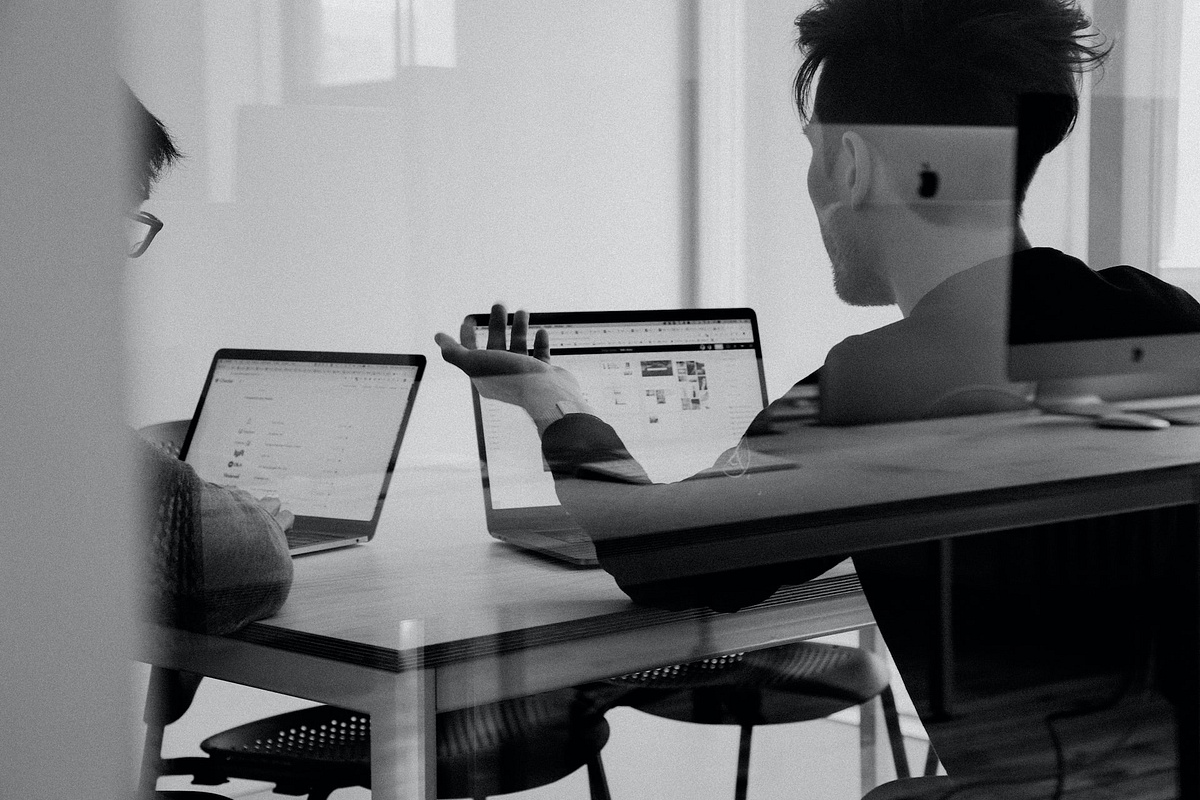 When you first invest in an asset, your purpose is value accumulation. You're not thinking about what may happen if you need to sell the asset. But when the time comes to sell, liquidity will be the only thing on your mind. If you're an alternative investor, it's important to understand the differences between liquid and illiquid investments.
What Is Liquidity?
Before we can answer "what is the difference between liquid and illiquid assets?", we need to understand liquidity. Alternative investments are typically classified according to liquidity — so, what is it exactly?
At its most basic, liquidity is a measure of the ability to exchange, trade, or convert an asset into cash. The faster an asset can be turned into cash, the more liquid it's considered.
Liquid alternative investments can be mutual funds or ETFs that diversify alt investors' portfolios. Though backed by alternative investments as a buffer against the greater market, investors can buy or sell these liquid alternative investments every day, much like stocks, if they so choose.
What Are Liquid and Illiquid Assets?
Here is a detailed breakdown of liquid and illiquid assets a well as a description of what types of assets fall under each category.
Liquid asset: Investors can sell liquid assets quickly and without any substantial value loss.
The three main types of liquid assets include:
While stocks aren't cash, these investments can be converted into cash nearly as fast by simply selling them on the market. Investors must disclose all liquid assets on balance sheets, financial filings, and more. Today's accounting standards require businesses to place all liquid assets under cash (and other liquid assets). The business discloses the total amount as one entry.
Illiquid asset: Illiquid assets can be hard to sell and it can take a lot of time to find another investor looking for that type of asset. If an investor tries to resell an illiquid asset too quickly, they could face a substantial loss of value.
Real properties, such as land, a home, or a multifamily housing unit are the top examples of illiquid assets. This might seem counterintuitive — after all, land has substantial value, right? It's the time it takes to convert the land into cash that causes illiquidity. The landowner could put the parcel up for sale and just keep slashing the price until someone bites, but this wouldn't be advantageous. The amount the owner would receive from the sale would likely be much less than the property is actually worth.
Above, mutual funds were noted as liquid assets — they can actually be both liquid and illiquid. If the fund allows investors to freely trade shares as they wish, the fund is liquid. But many mutual funds have much stricter rules that don't allow free trading or immediate sales. For funds that will enable immediate sales, you'll likely pay steep penalties. The strict rules of illiquid mutual funds spurred traders to create ETFs, or exchange-traded funds, as a liquid solution.
What Are the Benefits and Disadvantages of Illiquid Assets?
Liquid assets might appear more attractive to investors, but what really matters is the individual needs and goals of each unique investor. Illiquid assets have attractive benefits as well, such as:
Portfolio diversification. It's important to spread those investing eggs across more than one proverbial asset basket. Investing in only liquid assets or illiquid investments isn't a good idea — there should be structure and balance.


Less volatility. An illiquid asset is usually better at retaining its value while not being at the mercy of the greater market.


Greater returns. Because these assets tend to see less volatility, this stability often leads to higher returns on investment.


Unbeholden to the market. An illiquid asset's value doesn't rise and fall as the overall market fluctuates. Instead, these investments tend to hold their value, which can offset potential losses if the market takes a downturn.

Those are some convincing benefits. But there are some disadvantages to take into consideration. Illiquid asset disadvantages include:
Greater risk. Illiquid investments tend to work well for people with greater risk tolerance. If you're prepared to take on excessive risks in the hopes of a huge payoff in the end, it could work.


More/Extended restrictions. For instance, a mutual fund or hedge fund often has a lock-up period during which you cannot sell any of your shares or take back your investment.


Longer wait for returns. Some illiquid investments, such as collectibles, often have time commitments much longer than liquid investments. It's common for investors to wait as many as five years or more before seeing a return.

Let's look closer at the collectible investor example from above: This investor's long wait to see a return is often linked to marketability. How many other people are looking for the same collectibles? How can the investor discover these potential buyers? The lengthier time-to-returns depend on the popularity of and demand for the item.
But illiquid investments can be hard sells for several reasons. Some of these assets have explicit contracts making it difficult (sometimes impossible) to turn them into cash. For instance, a retirement account wouldn't be liquid for someone not yet in retirement — it could be, but it would suffer quite a hefty tax penalty for early withdrawal.
How Illiquid Assets Affect Value & Investing Strategy
The concept of illiquidity in the financial world is an essential aspect of accounting and investing.
Accounting
Businesses of all sizes have financial reporting and disclosure requirements. The Internal Revenue Service (IRS), Securities and Exchange Commission (SEC), and lending institutions, require the disclosure of liquid and illiquid assets. Shareholders and prospective investors may also have asset disclosure requirements.
Investing
Illiquidity helps investors determine the value of an investment. For instance, a liquid asset is typically fungible and exists within busy, generally transparent markets. On the other hand, an illiquid asset is usually rather unique and not traded nearly as often as the typical stock, so its market is more or less not yet established. If you're considering investing in something you've never heard of, how do you really know it's worth as much as its seller claims?
The potential market for an illiquid asset + its likely selling price = Asset Liquidity Risk
You need to know an item's liquidity risk before investing. In some cases, an asset is so unique or one-of-a-kind you might have to haggle with the seller with no knowledge whatsoever.
Liquidity and Alternative Investments
Many alternative investments are considered illiquid because of the high degree of risk involved. Some alt investments, like hedge funds, have strict rules regarding when they can be sold or transferred. Any time an investment cannot be converted into cash in 72 hours or less, it's considered illiquid.
But there are also liquid alternative investments, such as mutual funds or ETFs, that don't have the same restrictions. Another reason liquid alternative investments are appealing is some offer daily liquidity.
Other examples of liquid alt investments include:
Long-short equity funds
Non-traditional bonds
Market-neutral funds
Managed futures
Multi-alternative funds
Two of the main differences between liquid and illiquid alternative investments are:
Illiquid alt investments typically require a larger initial or ongoing investment that can put it out of reach for anyone but institutional investors.

Liquid alt investments typically have lower buy-in and more liquidity, making them a perfect option for retail investors.
Understanding Illiquid Assets for Your Investment Strategy
Illiquid asset investors can sometimes see greater returns in spite of illiquidity. This is a nice portfolio perk, especially when the time to see the return is much longer than liquid investments.
You're also more apt to discover actual value in illiquid investments. Take arts investing — it's steadily growing an abundant following. But no matter how popular investing in the arts becomes, there won't ever be a New York Arts Exchange. Plus, the potential for exponential returns exists.
There's no haggling over the price of Apple or Tesla shares. But new works created by that underappreciated creator you follow? There's some wiggle room there.
These are excellent investments to achieve the goals in your long game while still leaving plenty of room to diversify.
Final Thoughts
Alternative investing is challenging — especially without experienced advisors. Balancing liquid with illiquid alternative investments is a science we practice daily. To learn more,review our portfolio and Get started with Hedonova.