More than $1.3 billion worth of art was purchased in NYC this week
Over the course of New York's May auction week, several of the more expensive artworks ($15 million-plus) sold after just a few bids, while occasionally dozens of people vied for lower-priced works by artists who aren't household names. But for all the talk of diversity, the very top of the market remains unchanged: Picasso, Monet, Van Gogh, and Warhol still dominate the very pinnacle of prices. The only exception is Jean-Michel Basquiat.


Basquiat Mania
Basquiat is neither new to the market nor cheap. And yet, in less than 24 hours, no fewer than 11 bidders competed for two of his artworks. At Christie's on Tuesday night, at least six separate bidders were willing to pay north of $50 million for his 1983 painting In This Case, pushing its final sale price to $93.1 million. At Sotheby's on Wednesday, five bidders fought for Versus Medici (1982), pushing the painting to a hammer price of $44 million; auction fees, paid by the buyer, brought the total to $50.8 million.

Demand for Basquiat is global (Hedonova has previously invested in works by Basquiat too), much like Picasso or Monet. Of the top 10 results from this week, Picasso and Basquiat head the list. Check out the full list below.

1. $103.4 million for Picasso's Femme Assise Près d'une Fenêtre (Marie-Thérèse) (1932)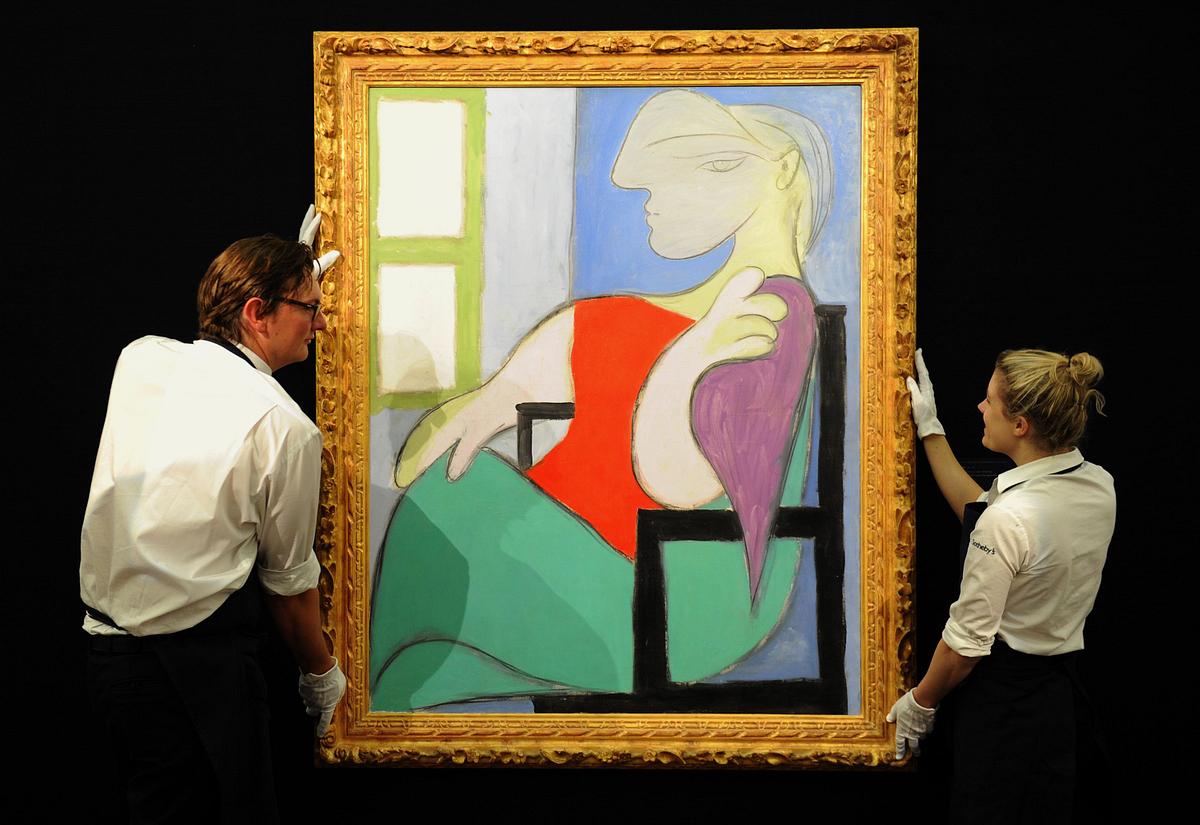 2. $93.1 million for Basquiat's In This Case (1983)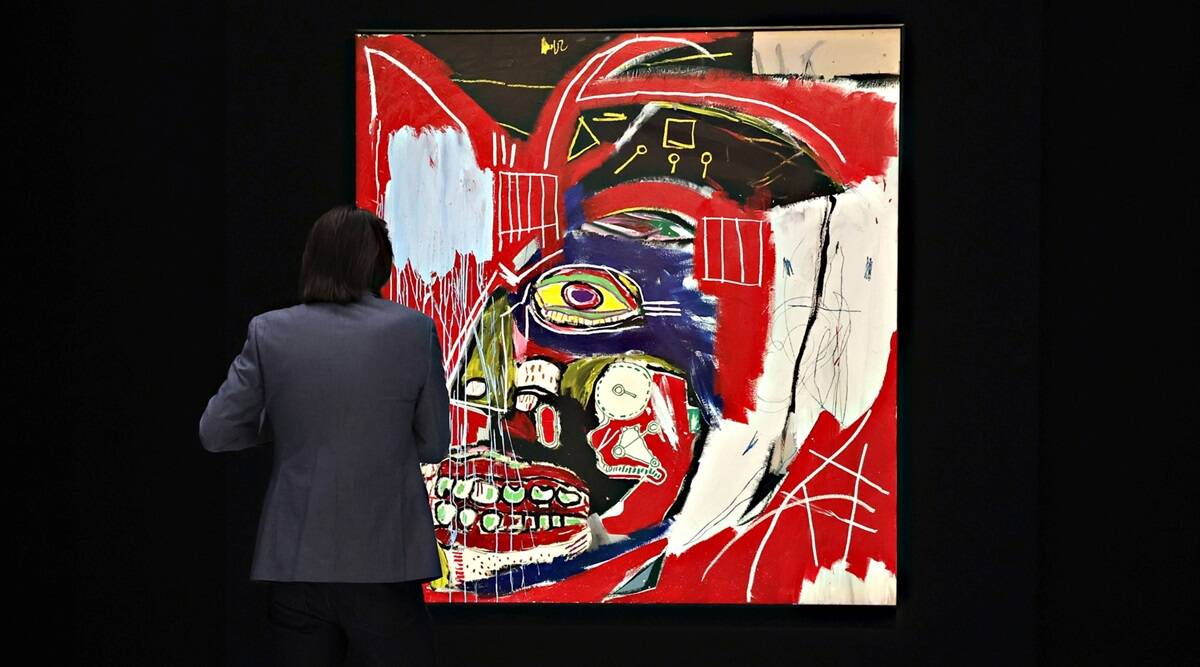 3. $70.4 million for Claude Monet's Le Bassin aux Nymphéas (1917-1919)

4. $50.8 million for Basquiat's Versus Medici (1982)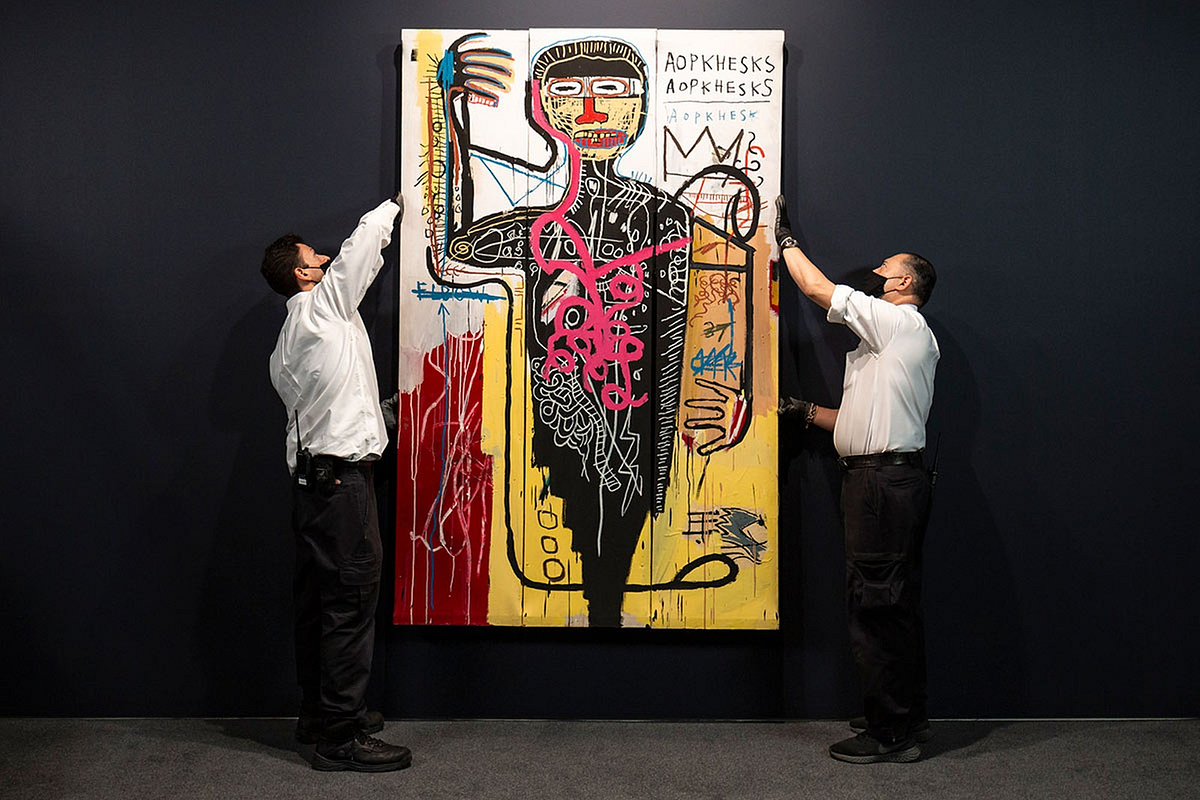 5. $48.5 million for Monet's Waterloo Bridge, Effet de Brouillard (1899-1903)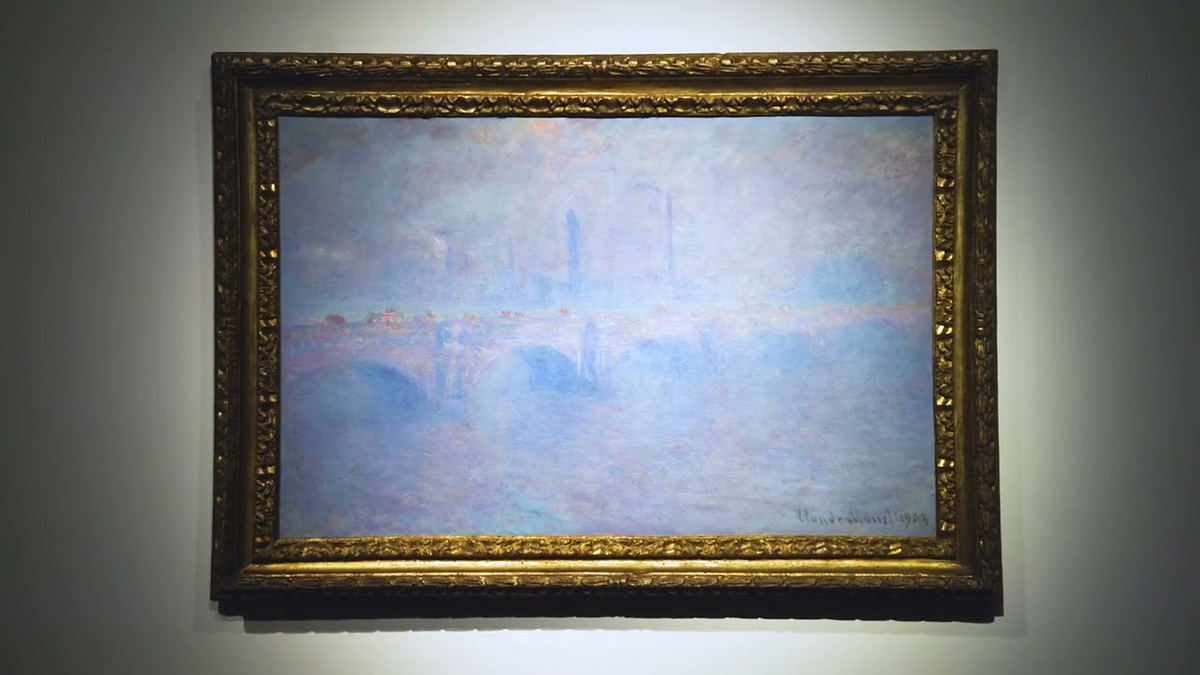 6. $41.6 million for Cy Twombly's Untitled (Rome) (1970)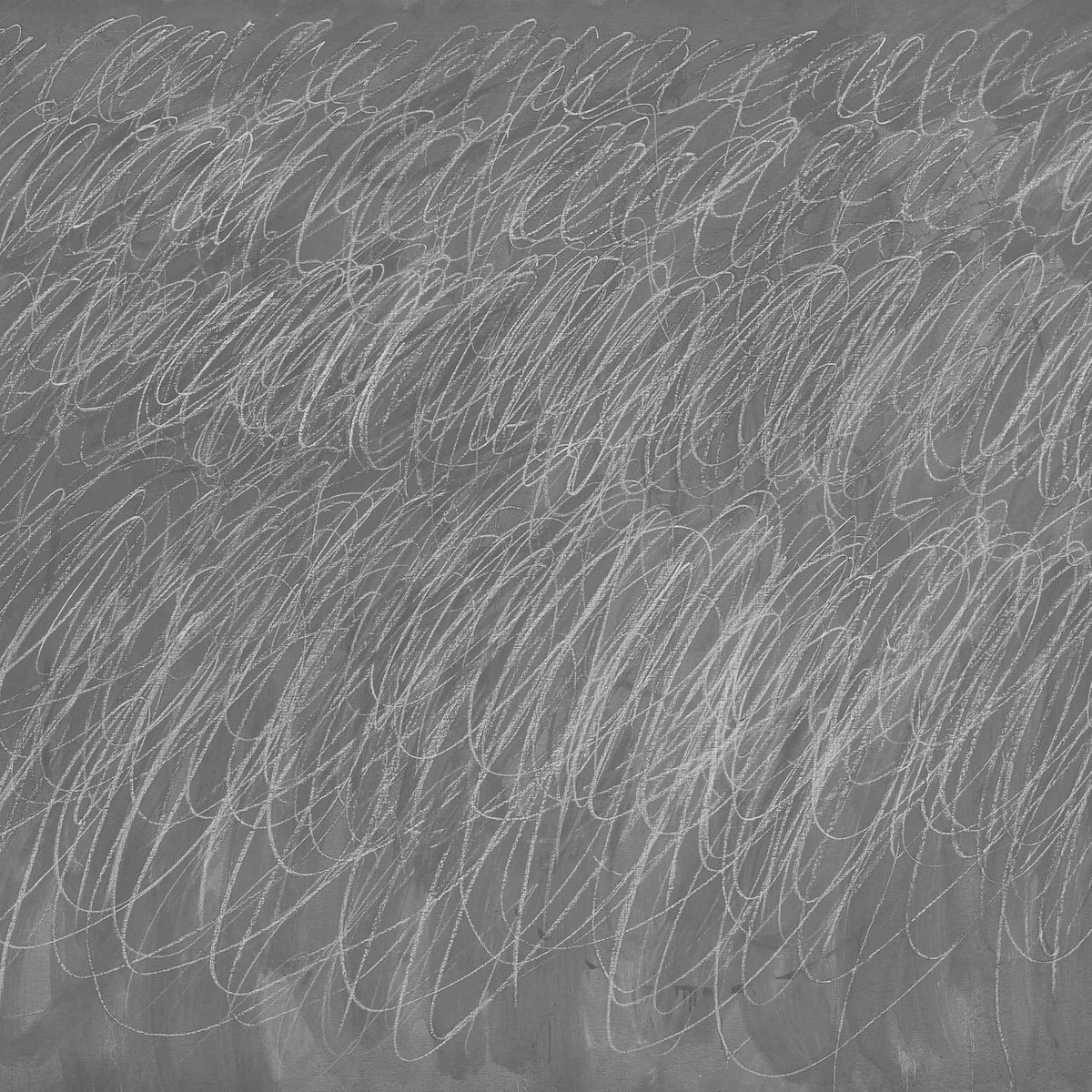 7. $38.2 million for Mark Rothko's Untitled (1970)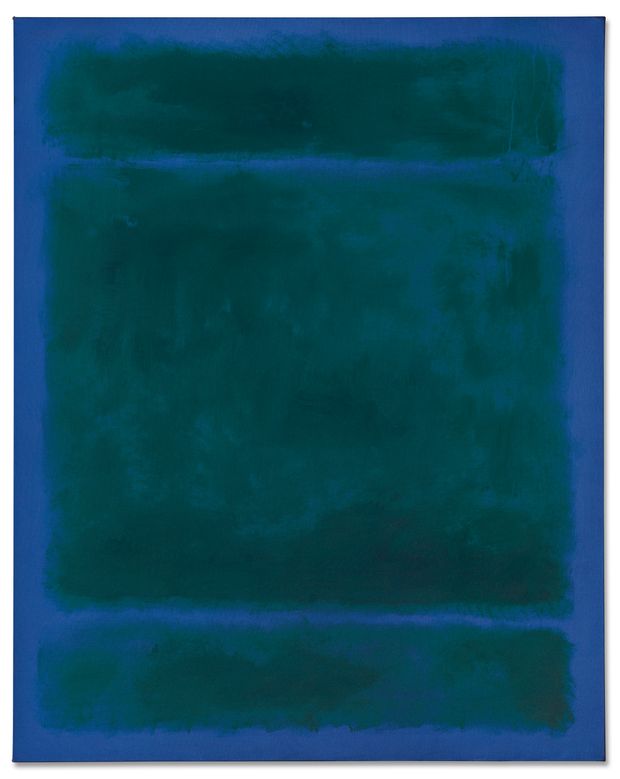 8. $37.4 million for Van Gogh's Le pont de Trinquetaille (1888)

9. Andy Warhol's Elvis 2 Times (1963)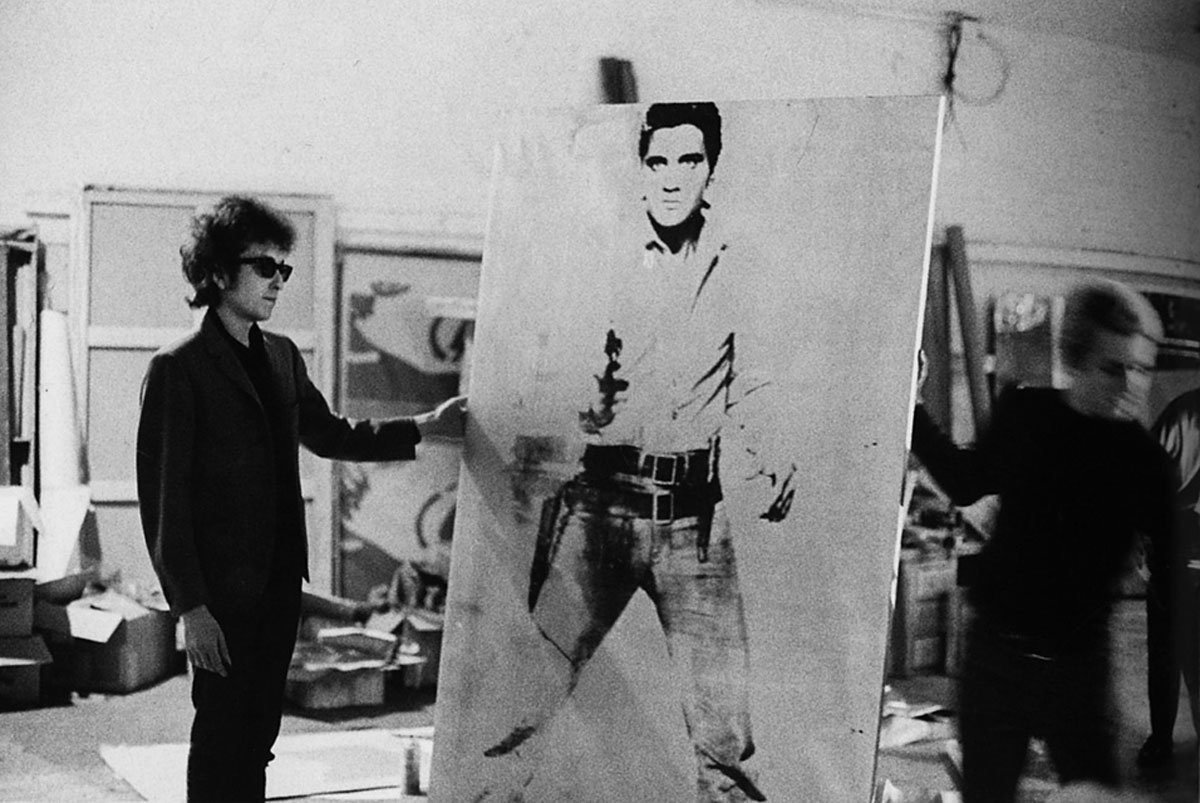 10. $30.7 million for Clyfford Still's PH-125 (1948)