As non-fungible tokens (NFTs) hit the mainstream market in 2021, the market for crypto collectibles skyrocketed, with $2.5 billion in transaction volume in the first six months. NFT fans have been rediscovering some of the first non-fungible tokens as a result of the boom, driving the value of these crypto collectibles to previously unheard-of heights.
CryptoPunks, a series of randomly generated pixel-based avatars, is one of the early NFT initiatives.
In this article, we'll debunk why millions of dollars have been paid for some of the most valuable Crypto Punk and look at some of the best known Crypto Punk projects.
What Is Crypto Punk?

Matt Hall and John Watkinson, who founded the New York-based software company Larva Labs, created a software program that would generate thousands of unique, strange-looking characters in 2017. The CryptoPunks is a collection of 24 x 24, 8-bit-style pixel art pictures of misfits and eccentrics. There are exactly 10,000 of them, each has its own set of distinguishing characteristics that are produced at random.
There are 6,039 male Punks and 3,840 female Punks. A total of 696 wear hot lipstick, while 303 have mutton chops. There are 286 Punks with 3-D glasses, 128 rosy-cheeked Punks, 94 Punks with pigtails, 78 Punks with buck teeth, and 44 beanie-wearing Punks. This is no mundane detail, how the punks look, what they wear, and how they accessorize vastly impact their prices.
These tiny, pixelated faces in small squares don't appear to be very distinctive at first glance. When it comes to cryptopunk NFTs, though, appearances may be misleading. You could definitely purchase everything from a tiny apartment to a large house just by possessing one of these goofy-looking punks.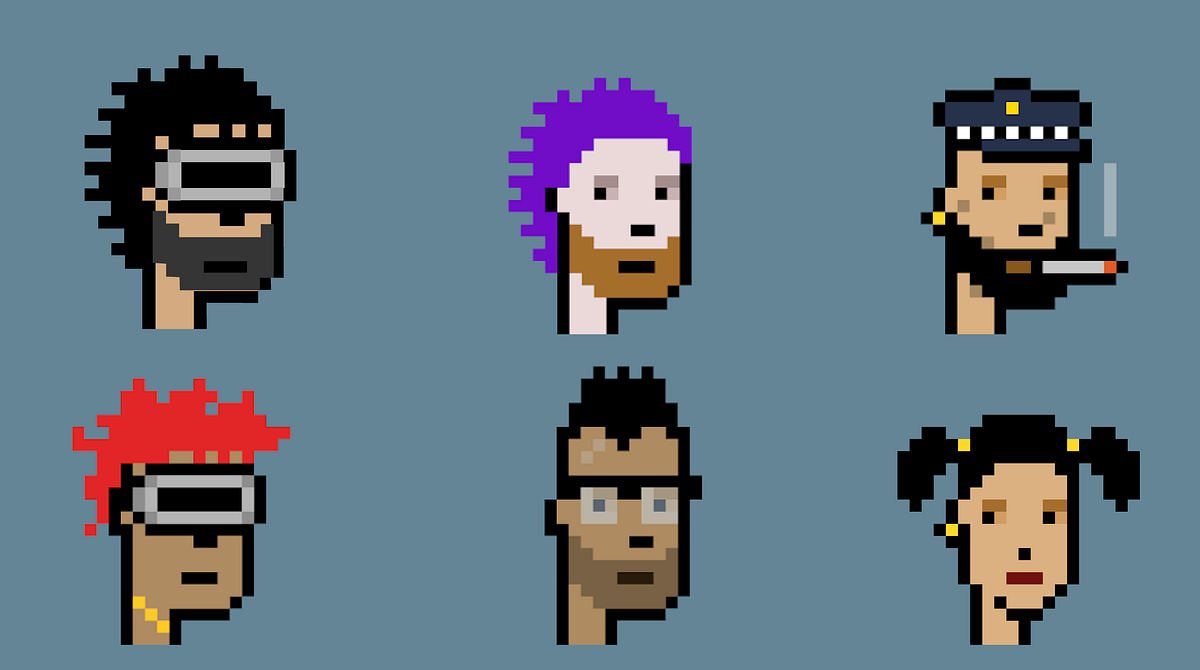 Why Is Crypto Punk Suddenly So Hot?

Because the crypto and startup community elites took notice
The sudden rise in crypto punk prices is due to a surge in interest in cryptopunk NFTs, which has been fueled by rising cryptocurrency prices, the popularity of NBA Top Shot, and the resurgence of the physical collectibles markets, all of which have made some investors more comfortable betting on digital goods. The involvement of Silicon Valley CEOs, renowned venture capitalists, well-known YouTubers, poker stars, and other significant business figures also contributed. The cheapest punk you can purchase today will set you back roughly $30,000 in Ethereum cryptocurrency, while the rarest will set you back just about $10 million.

Anecdotes From The Underbelly Of The Punk World
Hemba, a CryptoPunks user who claimed over 1,000 punks at launch and sold them all before the market took off this year, missing out on tens of millions of dollars in gains at current levels, has become something of a cautionary figure in the community.
On the flip side, another user known as mr703 claimed 703 punks in total at launch, with hundreds of them remaining in their collection valued at tens of millions of dollars.
How Is Crypto Punk Priced?
The burning question now is, why do some punks have a net worth of tens of thousands of dollars while others have a net worth of millions of dollars?
Users in the thriving CryptoPunks Discord group have had to make that decision for themselves, combining objective analyses of the rarity of particular design qualities with more subjective punk aesthetic opinions.
Things aren't always predictable. Earrings are the most prevalent punk trait, and they fetch far lower price levels than beanie caps, which are the rarest. Hundreds of punks, however, wear 3D glasses, and they command a higher price than punks with green clown hair, despite the fact that there are fewer of them. Some characteristics gain market traction at random; for example, in recent weeks, the market for punks wearing hoodies has been unusually hot.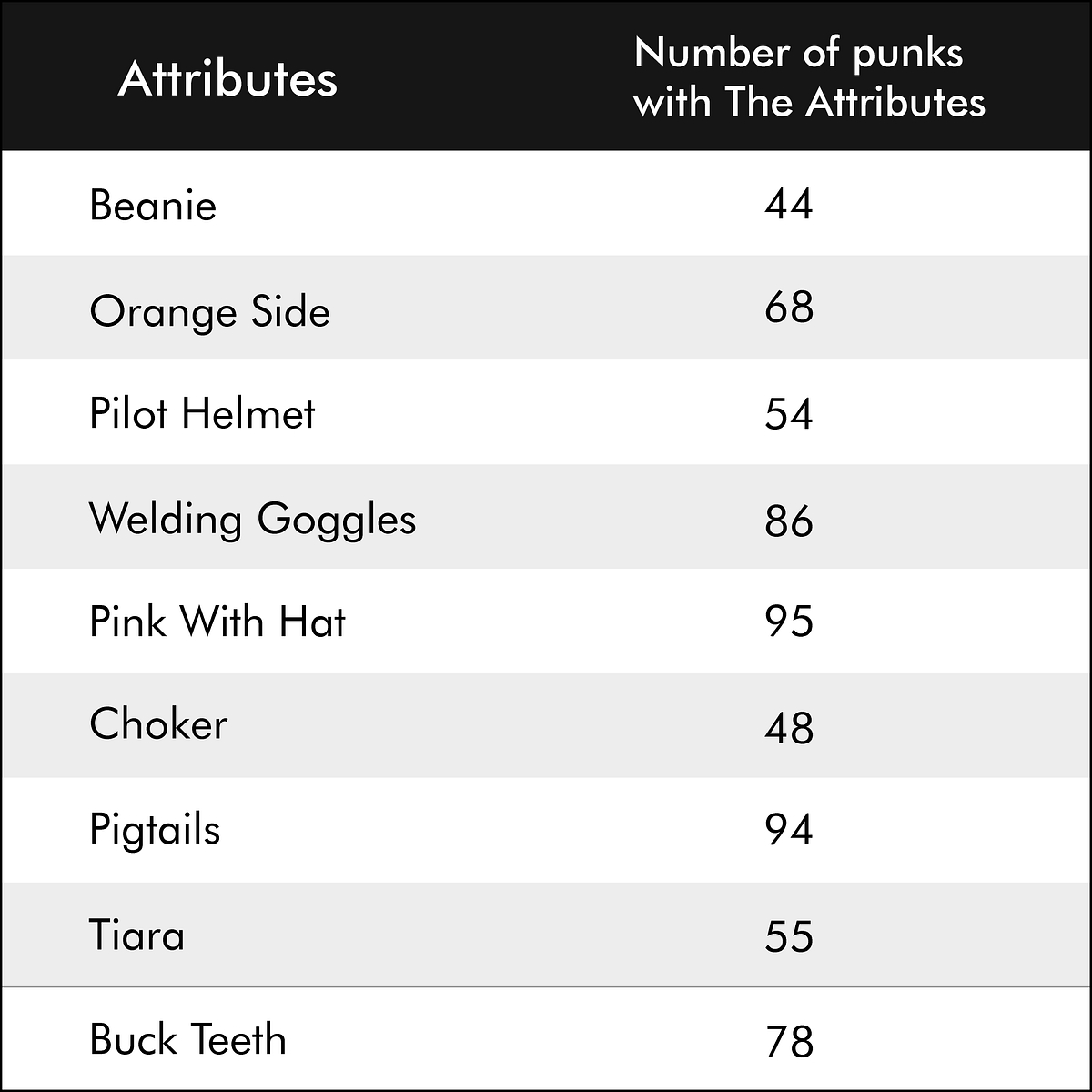 Go to this link on nonfungible.com and filter with price and you'll see that the costliest punks all wear beanie hats.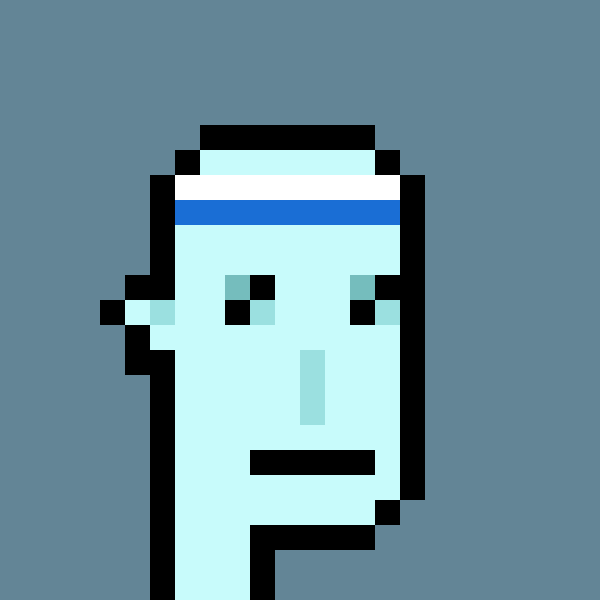 CryptoPunk #3100 was purchased on March 11, 2021 for 4200 ETH, approximately $7.5 million and he (it?) wears a beanie hat.

Other Crypto Punks Projects Inspired By The Original Cryptopunks
Many of the new breed of 'punks' have found enormous success (thanks to the opportunity to make millions in Ethereum cryptocurrency) while expressing themselves through 3D and pixel art.
The OG CryptoPunks are becoming more and more costly, making it more difficult for newbies to join. Many of the alternative 'Unofficial Punks' have increased in price so swiftly that they are now beyond of reach for the typical collector.
Here are some of the other crypto punks projects that are inspired by the original cryptopunks:
ASCII Punks
RomanPunks
Impasto Punks
Picasso Punks
Lego Punks
ASCII Punks
ASCII Punks are made of 12 x 12 lines of text. ASCII stands for American Standard Code for Information Interchange and each punk is minted according to an algorithm that produces a random one every time. There are only 2048 that will ever exist.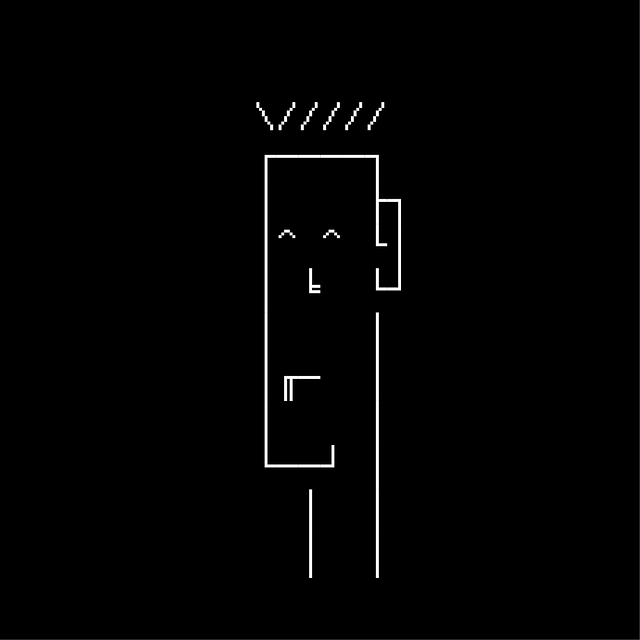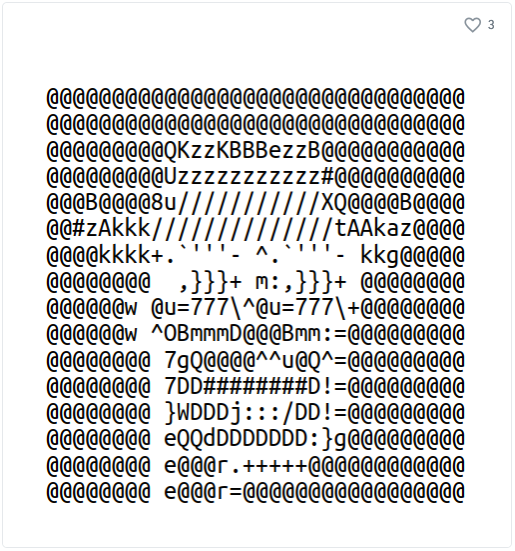 RomanPunks
On close observation, you can see the RomanPunks are truly paying tribute to the OG CryptoPunks, but they have a unique flair of their own. Artistic use of bright color, facial expressions, and a mix of historical, pop culture, and sci-fi lore make this a very intriguing project to watch.

Impasto Punks
What the CryptoPunks would look like if Van Gogh had a go at 'em.
Impasto is an Italian term that means "mixing,". It refers to a painting style in which paint is thickly applied to a surface, allowing brush strokes or palette knife traces to show through.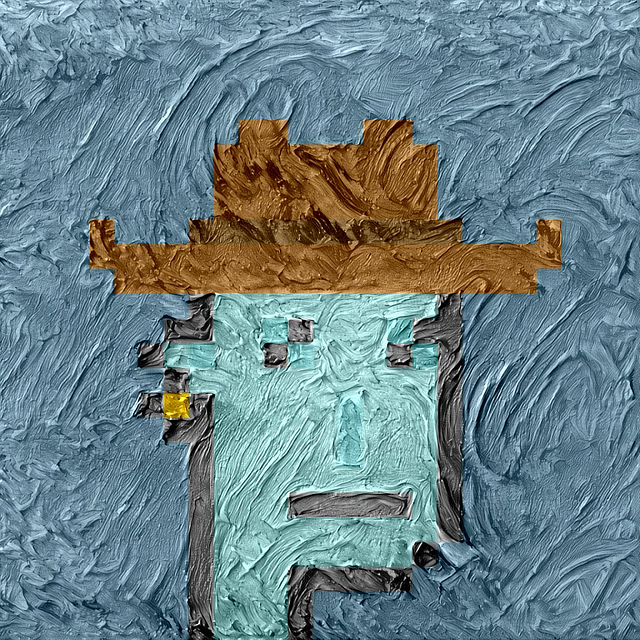 Picasso Punks
It's here. The unofficial punks' crème de la crème. There's a reason why this is so popular. For newcomers to the scene, the Picasso Punks have become a new benchmark and source of inspiration.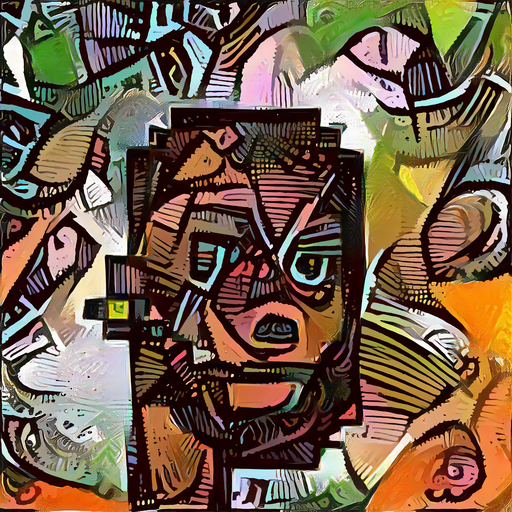 Lego Punks
LegoPunks will be available in a limited edition of 300 pieces. Each one is unique and will be part of a 1/1 series. 
The 3D Punks have left their mark here, and we enjoy what they've done with the space. There is some inspiration from the 3D Punks here, and we like what they've done with the place. An eclectic collection of 3D Lego head punks. They're modular, don't you know?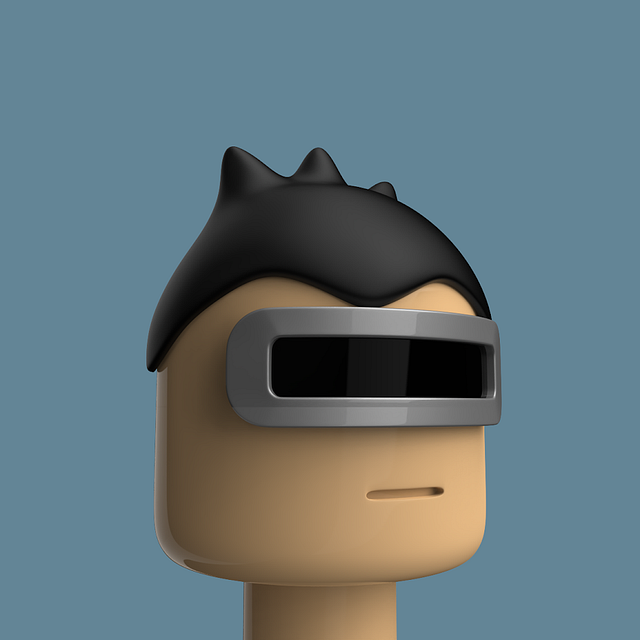 To Summarize
Billionaires and crypto enthusiasts alike are eager to get their hands on one of the CryptoPunk NFTs, which are currently valued at millions of dollars. 
NFTs, while still in their infancy, have now evolved into a lucrative market. Cryptopunk NFTs recorded a stunning $10.7 billion in trading volume in the third quarter of 2021, up 704% over the previous three months.
Celebrities and athletes have jumped on the bandwagon, creating their own digital artifacts to sell. And an increasing number of crypto fans think they hold the key to the internet's future - the metaverse.
FAQs
1. What is CryptoPunk NFTs?
The CryptoPunks is a collection of 24 x 24, 8-bit-style pixel art pictures of misfits and eccentrics. There are exactly 10,000 of them, each has its own set of distinguishing characteristics that are produced at random.
2. Why are Crypto Punks expensive?
No two CryptoPunks are the same, and because of this rarity, individuals are willing to spend exorbitant rates to get their hands on one. When valuing an NFT, the hedonic value is also taken into account. This relates to how much joy the customer derives from the goods.
3. Why should I buy an NFT?
NFTs are essentially trading cards for the super-rich. While these cards have no inherent value other than what the market assigns them, their shifting value makes their collectability and trading potential a high-risk gamble.
4. Can I make money with NFT?
You may make money by selling NFTs of your work. Anything digital might be created and sold as NFTs. Original digital art, films, memes, music, audio snippets, and much more are all available.
5. Is NFT a good investment?
NFTs have shown to be a beneficial investment. NFTs provide a means through which real goods like art pieces may be tokenized, preventing duplication and granting sole ownership to the creator.