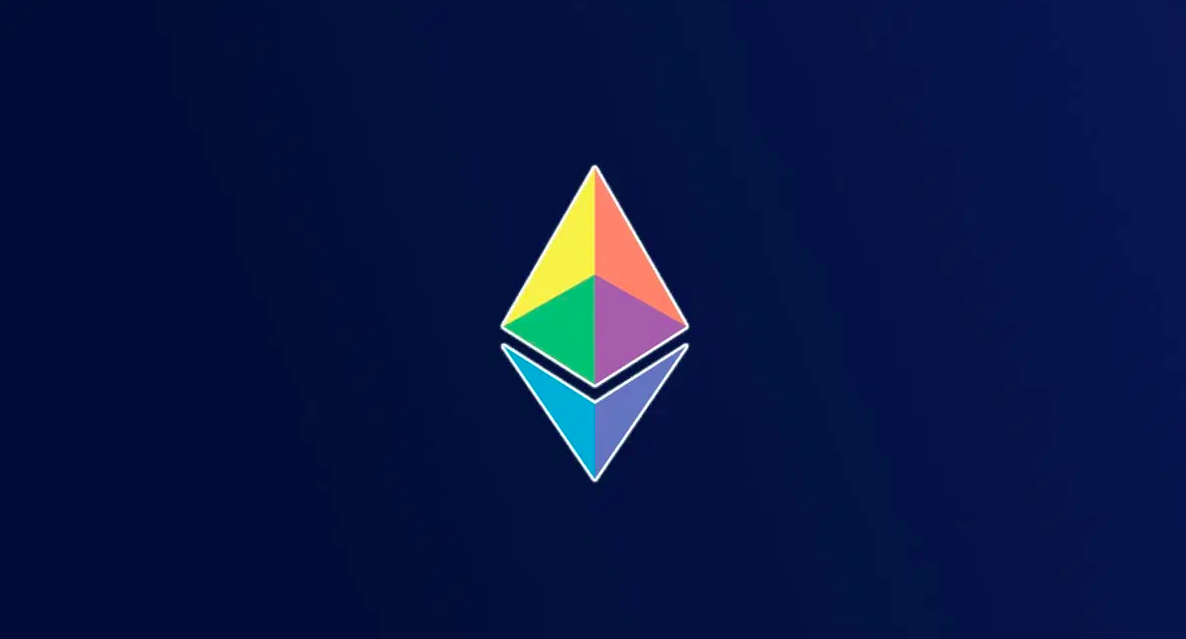 1. Etherisc - decentralised insurance
A blockchain that allows people to build innovate insurance products. Smart contracts are used to automate claims. Use-cases are broad from crop insurance to hurricane protection. Here's a screenshot from their website.

2. Robonomics - robot as a service
A network of IOT devices on the Etherum blockchain. In a partnership with Microsoft, Robonomics plans to equity smart houses and smart cities with IOT devices and systems that can be used on demand.
3. OverlayProtocol - trade any kind of data
This might as well be the future of finance. Overlay lets users go long or short any kind of data streams, from crime rates of Seattle to NFT indices.
4. $USDC - USD Stablecoin
Created by Coinbase with the simple premise of offering a stable digital asset pegged to the dollar for use in the crypto ecosystem. USDC is issued by regulated financial institutions, backed by fully reserved assets, redeemable on a 1:1 basis for US dollars, and governed by Centre (a consortium that sets technical, policy and financial standards for stablecoins).
5. Unlock protocol - paywall for almost anything
It's a new way of selling applications online. Most creators don't earn anything from what they create and put on the internet. Unlock Protocol allows anyone to apply a paywall over their creators - which might be a newsletter, distribution rights to their artwork or even rights to use a software 
5. Kleros - a decentralised court for Ethereum
It's a new way of selling applications online. Most creators don't earn anything from what they create and put on the internet. Unlock Protocol allows anyone to apply a paywall over their creators - which might be a newsletter, distribution rights to their artwork or even rights to use a software 
They run an interesting side project called Proof of Humanity